Our Location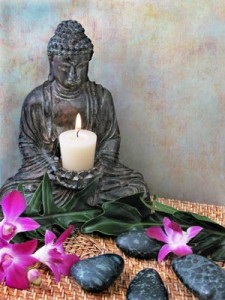 Our anti aging, body rejuvenation, and diabetes stem cells therapy treatments are performed in either Bangkok or Chiang Mai depending on the stem cell therapy required as well as a patient's preference.  Our first clinic is located in downtown Bangkok.  Its location makes it the ideal place for patients that want to undergo one of our stem cells therapy programs while enjoying the sights and sounds in and around Bangkok.
Our second clinic is located in Chiang Mai, known as the "Rose of the North".  Chiang Mai this link: sigmaessays.com essay writing service remains the ideal place to relax and benefit from the charms and renowned hospitality of the Thai people while undergoing one of our stem cells anti aging or diabetes therapy Programs.  Chiang Mai is also a favourite destination by many by which to explore the culturally rich Northern region of Thailand.
Both locations can be conveniently reached by air via Bangkok Suvarnabhumi international airport or Chiang Mai International airport.
For the ones who prefer hot sand to the hustle and bustle of Bangkok or the Zen experience of the North, we are also in the process of opening up a third clinic in Hua Hin. We believe this little paradise lends itself very well for the combination of a well earned sandy beach respite with one of our stem cells therapy Programs.
Our Team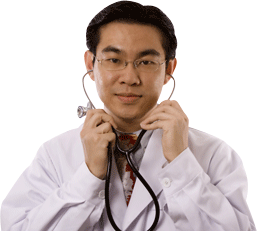 Our team consists of internationally recognized Thai doctors specializing in stem cells therapy, diabetes, obesity, and metabolic syndrome treatments, and alternative medicine and holistic healing therapy.  Depending on the treatment required, we also have access to a pool of experts from various fields of medicine from several internationally accredited hospitals in Thailand.
Besides collaborating with referring hospitals, partners, and physicians in this link: theessayclub.com essay writing service Thailand, over the years, we have also developed strong linkages with leading Institutes in the United States, Germany, Switzerland, Ukraine, Russia, South Korea and China.
Our Laboratory
Our laboratory located in Bangkok processes patient's stem cells in accordance to strict American based laboratory regulations and procedures.  All laboratory equipment, standards, procedures and practices were set up with the technical assistance of a USA based Laboratory and are maintained and managed by a former Senior Research Executive of the National Cancer Institute of Thailand.  Over the years, she has been involved in the set up and management of several research and service laboratories in Thailand and brings with her an in-depth of experience in the handling, storage, and analysis of stem cells.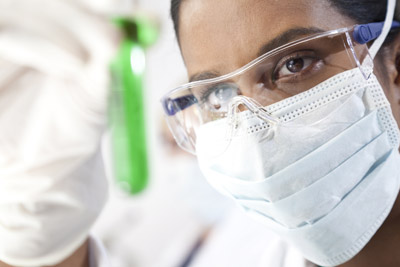 Within 24 hours from receiving a stem cell sample from one of our clinics, our laboratory is responsible to analyze the patient's stem cells for content as well as test for the presence of viral markers or communicative diseases such as Hepatitis B and C or HIV.  The patient stem cells are at all times stored and manipulated under sterile conditions so that the stem cells that will be administered back to the patient are free of contamination.  The laboratory is also responsible to grow the required amount of stem cells as well as complete a quality check to make sure that the stem cell count and vitality measurements are adequate.
The entire process is fully documented and the cultured stem cells are not released for injection to the patient until all quality control test parameters meet our high standards.
For more details on our practice and stem cells services and other medical and holistic healing treatments in Thailand, please visit our main website at www.thairegen.com